Co-host Shaun Weston and I discuss NFTs, or non-fungible tokens. What are they? Are they a fad or the future? Also, Nasa's Artemis programme, Black Gold, Premier League Twitter abuse, and apple pie.
---
---
w/Podcast
Episode #8
0:00 Preamble
In the latest episode of Big Tech Little Tech, Shaun talks about Artemis, Nasa's project to get people back on the moon, the first time since 1972. It's not so much about the project itself, but the fantastic website produced by the BBC Visual Journalism Team.
🚀 Rick's been watching a TV series called Black Gold, which charts the early days of climate change as a consumer issue, and the alleged coverups that occurred.
Further Reading
9.05 Tech News
10.19 What is an NFT? (Part One)
NFTs may be loved, hated and misunderstood in equal measure. Rick and Shaun try to unravel the mysteries behind what it all means, and whether it's something that's going to outlive us or not.
Further reading
What does fungible mean?
28.38 Statistics corner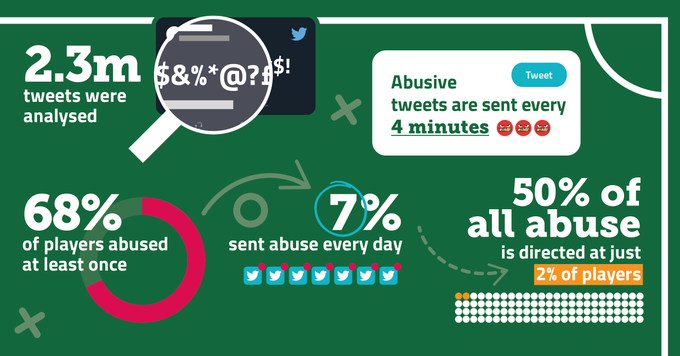 A new show segment is the statistics corner, where we'll reveal interesting numbers related to big tech or little tech. In this episode, we learned a few nuggets about abusive tweets and Premier League footballers.
The statistics are courtesy of The Alan Turing Institute in partnership with Ofcom.
A project was launched that analysed tweets directed at Premier League Footballers with an account on Twitter. This report comprises a review of 3,000 tweets by experts, and large-scale data analysis of 2.3 million tweets.
29.41 What is an NFT? (Part Two)
Further reading
---
w/Support for Wiser!
Wiser! is a free and paid newsletter thanks to the donations of readers like you. It is easy and quick, and only costs €2 for each virtual cup of coffee that you donate. 100% of your donations go towards the running costs of the tools and technology behind the Wiser! Newsletter. 🙏

---
w/Promotion
🐦 Create Better Tweets
Typefully is a must-have for Twitter creators who are serious about crafting quality content and engaging their audiences meaningfully.
The Newsletter of Newsletters: The Sample
The Sample is an AI-powered newsletter recommendation machine. You tell The Sample the type of newsletter content you like. And leave it to The Sample to recommend a newsletter based on your preferences.
---
---